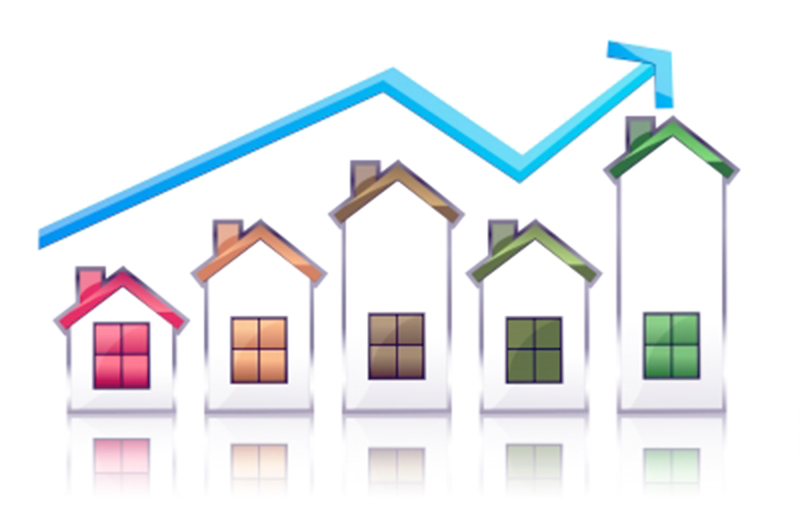 Early reports from local real estate boards showed home resales picked up noticeably from April's lows. The month-to-month percentage increases—ranging from 30% to almost 70%, certainly look impressive though this speaks more about the extremely weak comparison point in April.
While May was certainly nothing to brag about for the real estate industry, it was better in nearly every way than April, suggesting that the market may be starting to look past COVID-19 and all its implications. The bottom may have already been reached, and we may be on our way back from the worst of it. The good news is buyers and sellers are becoming more comfortable participating in the market.
Ontario - Home Buyers and Sellers Returned to the Market in May
Toronto, June 02, 2020 -- Toronto Regional Real Estate Board President Michael Collins announced that Greater Toronto Area REALTORS® reported 4,606 sales through TRREB's MLS® System in May 2020. This result was down by 53.7% compared to May 2019. While the number of sales was down substantially on a year-over-year basis due to the continued impact of COVID-19, the decline was less than the 67.1% year-over-year decline reported for April 2020.
On a month-over-month basis, actual and seasonally adjusted May sales were up substantially compared to April. Actual May 2020 sales increased by 55.2% compared to April 2020. After accounting for the regular seasonal increase that is experienced each year between April and May, seasonally adjusted sales were up by 53.2% month-over-month.
The number of new listings entered into TRREB's MLS® System in May was down by a similar annual rate to that of sales, dipping by 53.1% to 9,104. On a month-over-month basis, actual new listings were up by 47.5%.
The MLS® Home Price Index Composite Benchmark price was virtually unchanged in May 2020 compared to April 2020. On a year-over-year basis, the composite benchmark was up by 9.4%. The average selling price for all home types combined was up by three% compared to May 2019 to $863,599. On a seasonally adjusted basis, the average selling price was up by 4.6% month-over-month compared to April 2020.
The difference in year-over-year growth between the MLS® HPI Composite Benchmark and the average selling price was related to the fact that home sales in the City of Toronto, particularly in the detached segment, were down by a greater annual rate than overall sales in the GTA. This resulted in a compositional impact on the overall average selling price.