Sandeep Sharma's blog
Market conditions remained much more balanced in July 2022 compared to a year earlier. As buyers continued to benefit from more choice, the annual rate of price growth has moderated. Less expensive home types, including condo apartments, experienced stronger rates of price growth as more buyers turned to these segments to help mitigate the impact of higher borrowing costs.
Home prices in Canada's largest housing market set a new record for a third consecutive month in August as the rebound in home-buying activity continued after an initial lull at the onset of the COVID-19 pandemic.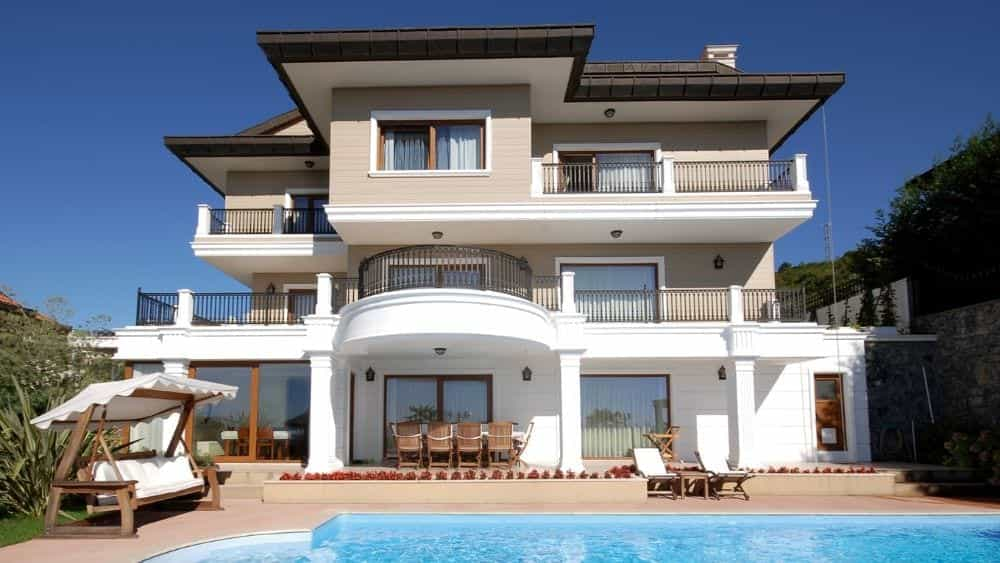 When trying to decide whether to buy an older home or a newly constructed one, many questions come to mind. Start by educating yourself and knowing the pros and cons of each.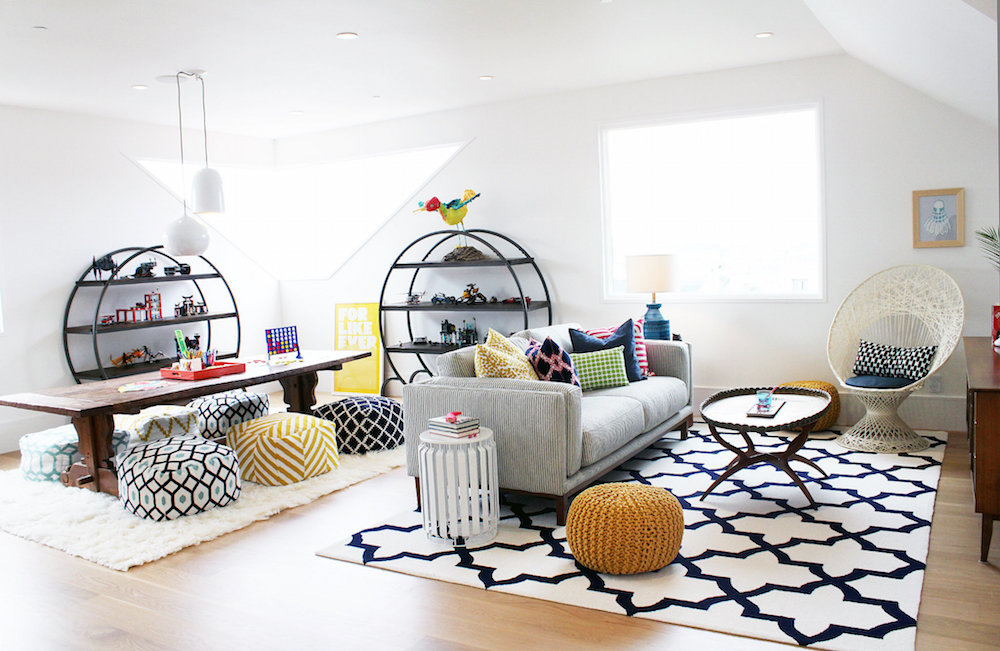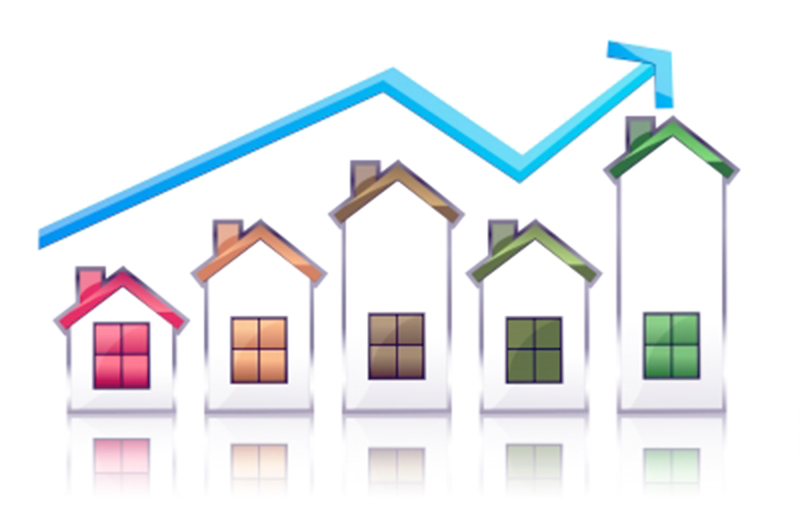 Early reports from local real estate boards showed home resales picked up noticeably from April's lows. The month-to-month percentage increases—ranging from 30% to almost 70%, certainly look impressive though this speaks more about the extremely weak comparison point in April.
OREA's May report finds that the COVID-19 pandemic is not only having an effect on the real estate market, but also on consumer perceptions. Some of the highlights in the report include: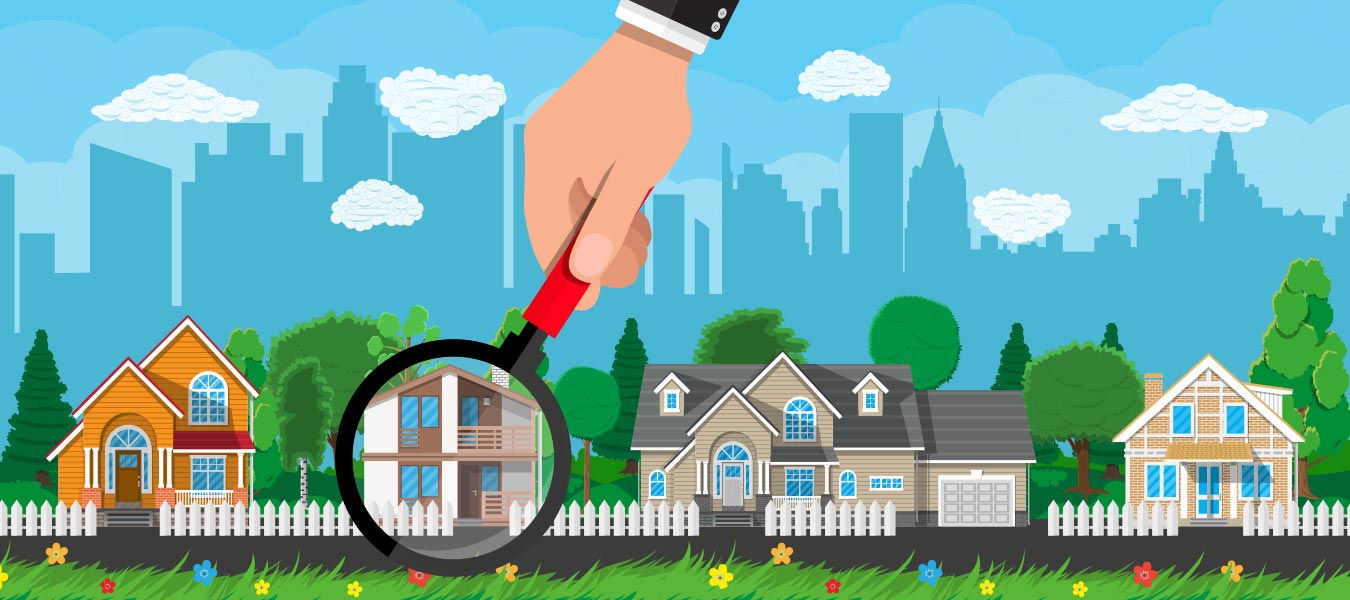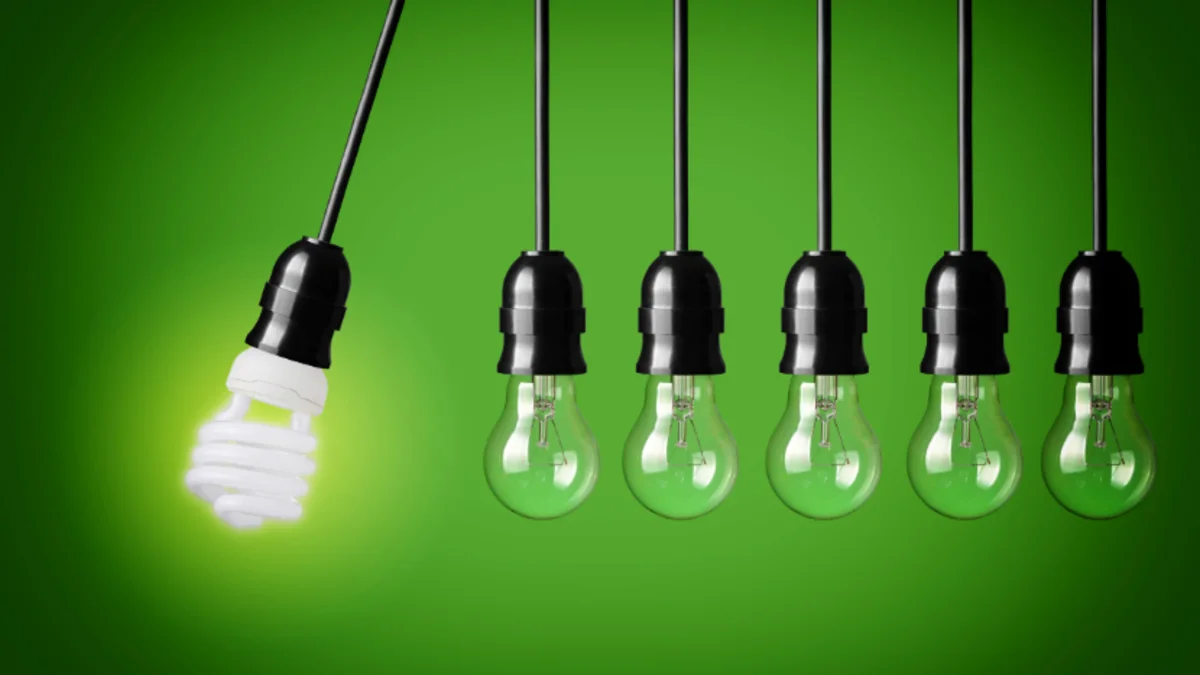 While we all use energy differently, in general, energy is mostly used for heating and cooling the home, with hot water coming in second.
Good energy habits help you save money and the way we use energy plays a big role in how much we're paying for it. For example, if you leave the hot water running constantly while you're shaving, you're using a lot of hot water just to rinse the razor a few times.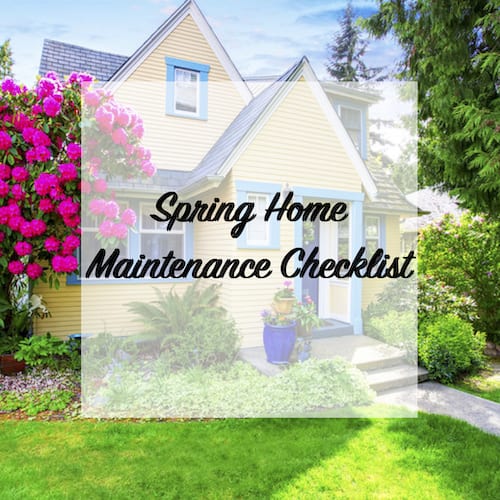 Keeping your home in top shape requires year-round care. While each season brings different tasks and challenges for homeowners, spring is an especially important time – it's when to assess winter wear and prepare for summer.