Sandeep Sharma's blog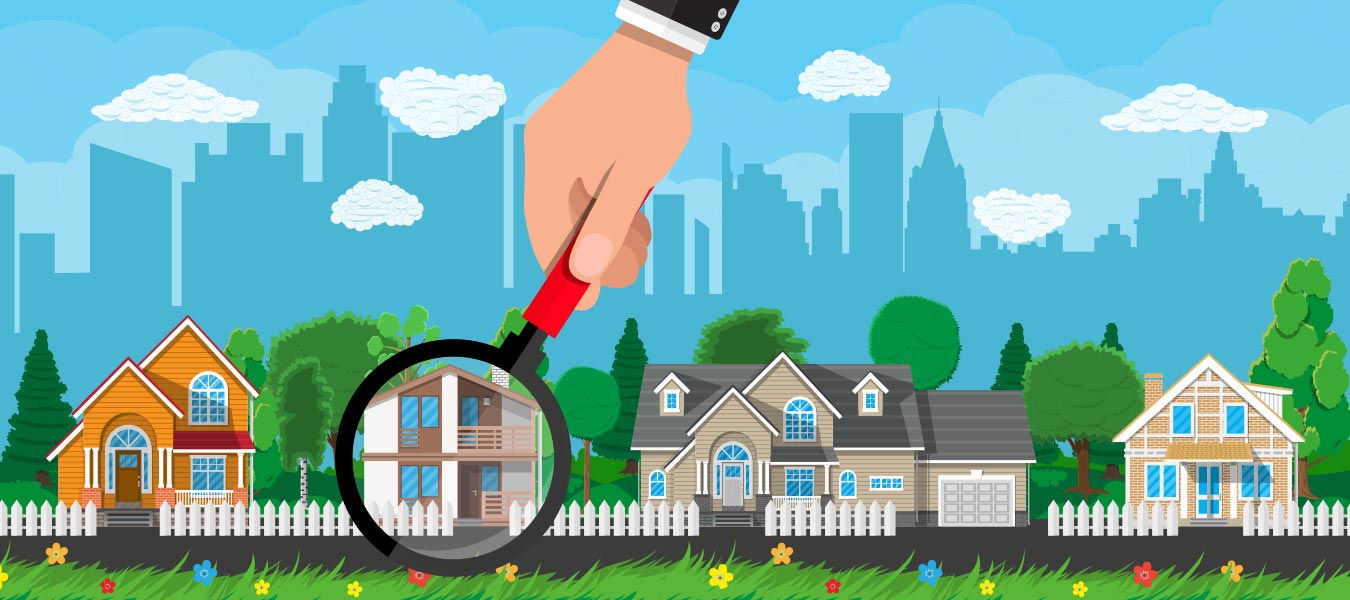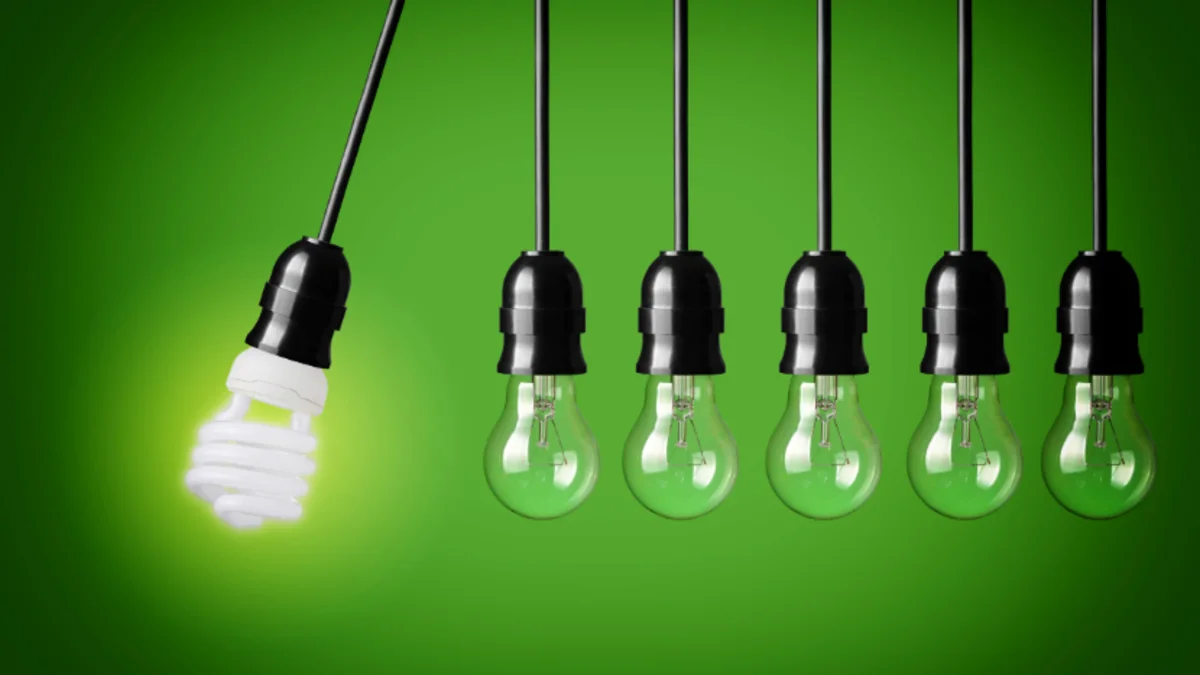 While we all use energy differently, in general, energy is mostly used for heating and cooling the home, with hot water coming in second.
Good energy habits help you save money and the way we use energy plays a big role in how much we're paying for it. For example, if you leave the hot water running constantly while you're shaving, you're using a lot of hot water just to rinse the razor a few times.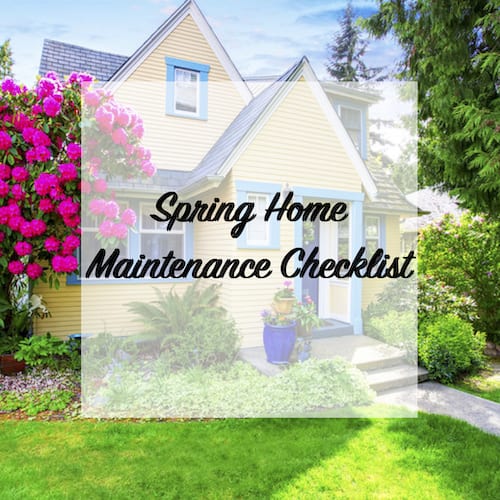 Keeping your home in top shape requires year-round care. While each season brings different tasks and challenges for homeowners, spring is an especially important time – it's when to assess winter wear and prepare for summer.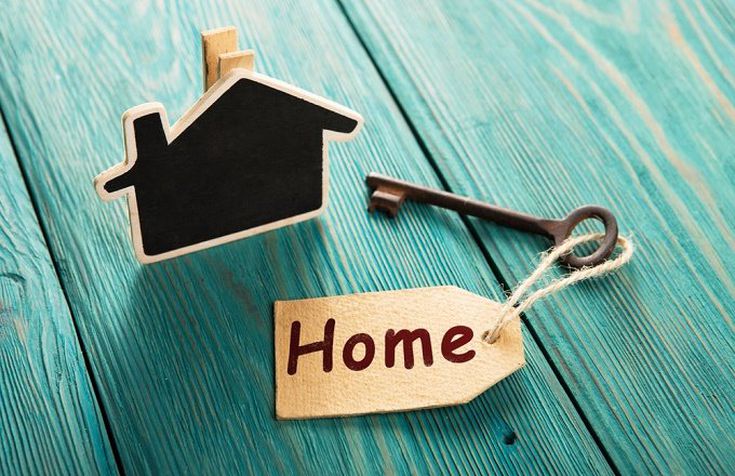 Buying or selling real estate can be a tricky process. There are hundreds of commonly used terms that could make up its own language. Below are some home-buying terms that you will most likely encounter when you purchase your home.
Amenities
Features that enhance and add to the value or desirability of real estate. Common amenities include swimming pools, professional landscaping, gourmet kitchen, and so on.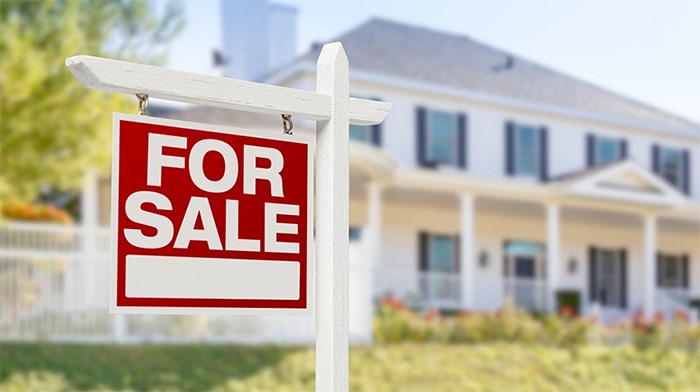 After the first full month with social distancing measures in place, the housing market is adjusting to the effects of COVID-19. While the number of unit sales has decreased substantially, residential prices are still holding their own and are up over last year's figures, with properties often selling marginally above the asking price.